About Us
Krishna Sudha Academy for Agroecology is a transdisciplinary research and education centre working on agroecology as an alternative paradigm for food, farming and livelihoods in a time of growing ecological, economic, and social crises.
The focus of the academy is to compile and curate existing knowledge  on organic/natural farming and develop new knowledge in social, agroecological, hydrological and environmental processes, climate resilience, public policy and community organisations.  Contemporary innovations and Community-generated knowledge forms important base on which the academy will build the new paradigm of agroecology.
The Krishna Sudha Academy for Agroecology is campus is located in a 36 acres organic farm,  in Kodaparwa village, in NTR district of Andhra Pradesh on the road from Nuzvid to Vissanpet and is less than half an hour drive from the Vijayawada International Airport, Gannavaram and the 25 km from the national highway joining Vijayawada and Kolkotha.  The campus is under construction is expected to be launched in early 2023.  The campus comes with facilities for research, training, education and incubation.
Vision
Establish a state of art education centre and research facility on agroecology and Build human resources for transforming Indian agriculture and food systems to be economically viable, ecologically sustainable, climate resilient and provide improved food and nutrition security.
Mission
To establish world class research facility on agroecological approaches to farming, rural business

enterprises and public policy.

To develop human resources by building an excellent

learning ecosystem for farmers, students, consumers and policy makers.
Our Promoters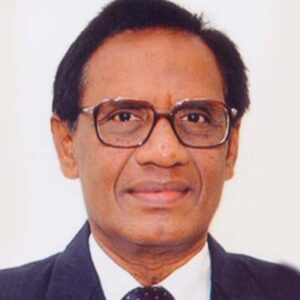 Dr. C. Nageswara Rao
Director, Sri Padmavati Venkateswara Foundation
Director General for Dr. Pinnamaneni Siddartha Institute of Medical Sciences & Research Foundation and Drs. Sudha & Nageswara Rao Siddartha Institute of Dental Sciences, Gannavaram, Vijayawada.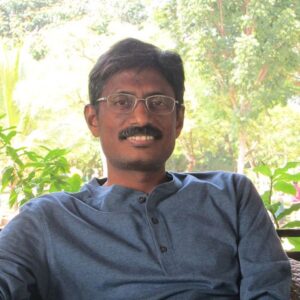 Dr. G. V. Ramanjaneyulu
Executive Director, Centre for Sustainable Agriculture
Working on agroecological approaches, farmer producer organisations and agriculture policy issues for over 20 years.