Courses for Practitioners
Krishna Sudha Academy for Agroecology offers several On Campus (OC), On Field (OF) and Online Courses (OL) with a proper mix of class room teaching for building knowledge and new perspectives, along with teaching practical skills through real working experiences.
On campus
The campus is planned with stay facility for 80 to 100 participants at a time.  Farmers, extension workers, students, entrepreneurs can come and stay on campus to learn from the practitioners. Particularly, the courses on organic/natural farming/food processing etc., managing Farmer Producer Organisations and on public policy on agriculture.   We will also partner with other organisations with such facilities for organising more field-exposure visits.
Field Trainings
We also organise courses off campus and in field for practitioners. These are generally short term and refresher courses in the form of Farmer Field Schools, Kisan Business Schools and Livelihood Schools.
Online Courses
On Line Courses (OL): Krishna Sudha Academy will also offer online courses on Grameen Academy platform (http://www.grameenacademy.in)  will also have several of the courses available online and accessible through the learning portal on personal computers or mobile phones.  These courses will be made available along with online tools for supporting various livelihoods and institutions. There are three kinds of Online Courses which are possible
Self learning Course: Some courses are developed with audio, video and text and visual material and students can enroll and learn on their own. These are easier and less expensive courses which can offer.
Live Courses: These are live sessions where instructor is present physically and present the course and the students can get clarifications etc live.
Flipped Courses: is a hybrid model where, course material would be available to the students who enroll in the form of videos and reading material and links to other available resources. Participants learn at their own pace. Interactive sessions with teacher would be organized according to a schedule where students come prepared and discuss about the issue, gets clarifications etc. Practical sessions would be organized at the campus.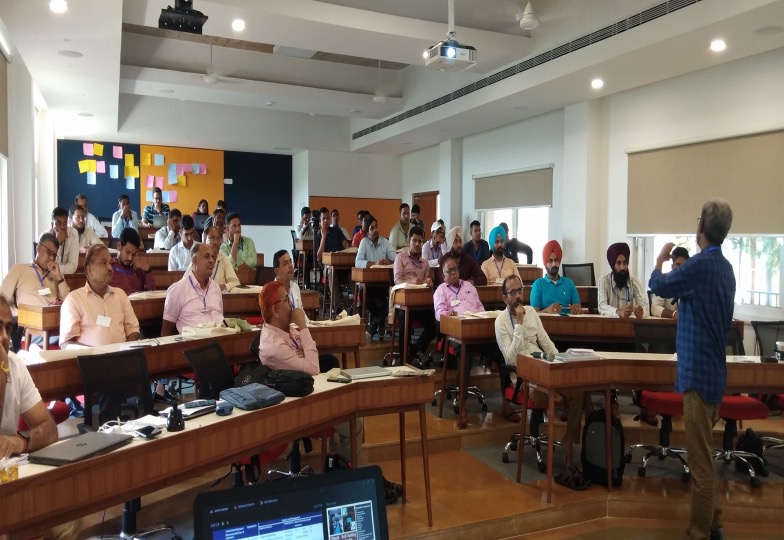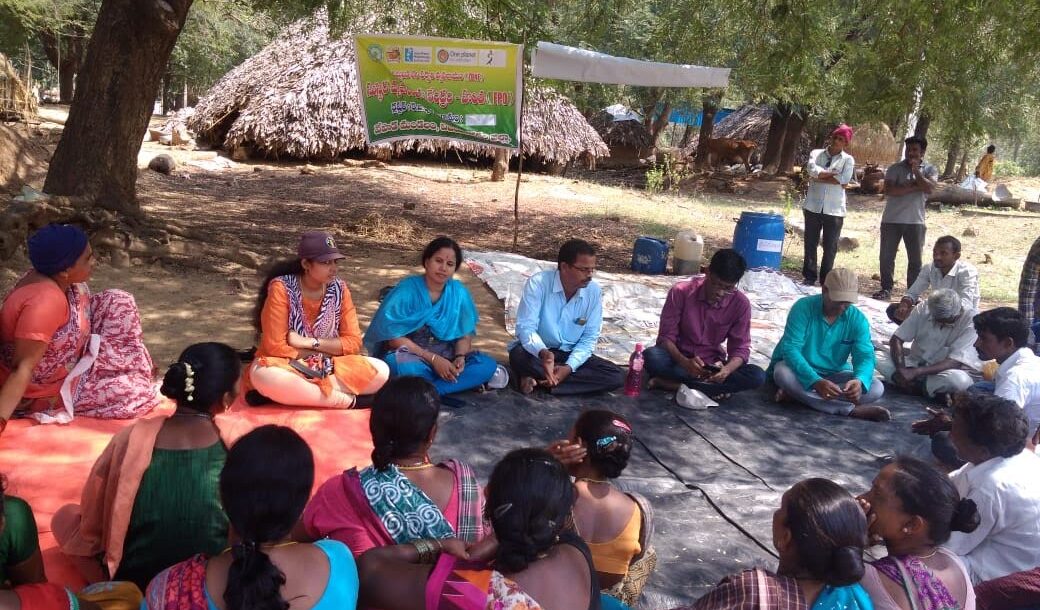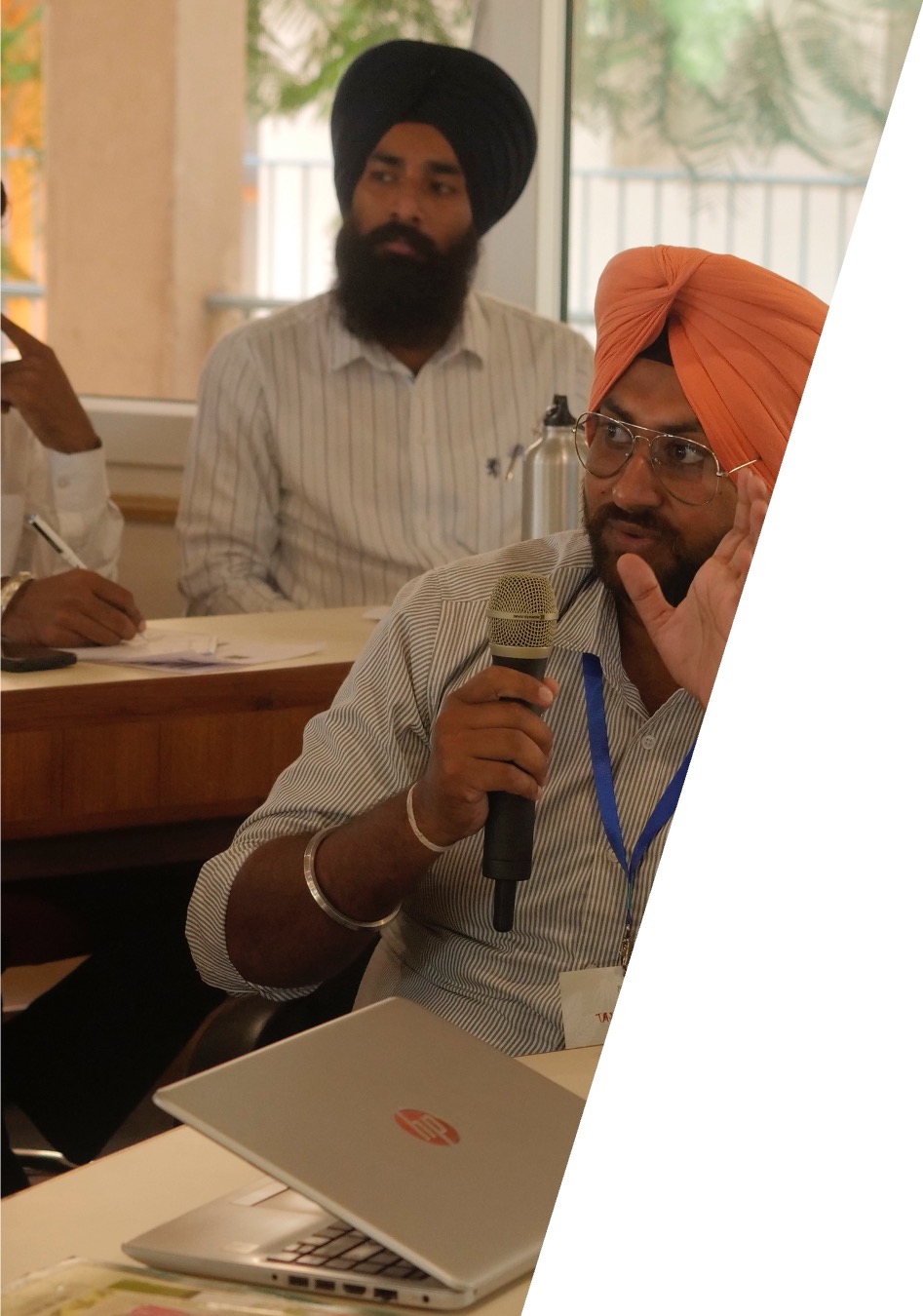 Academic Courses
Currently all agricultural and traditional universities are focused on conventional agricultural science and no efforts have been made to introduce courses on organic/natural farming, Farmer Producer Organisation Management, etc. Wherever such courses are offered the content development and teaching quality is not up to the mark. This provides a great opportunity for Krishna Sudha Academy for Agroecology to develop academic courses and offered through the universities on organic/natural farming, FPOs etc. The following three courses will be offered as certificate courses
Certificate Course on Agroecology
covering the new scientific approach to organic/natural farming practices, challenges posed by climate change,  integrated farming systems and building resilient farming models and livelihoods
Certificate Course on FPO Management
The course is focused on preparing students to take up the management of agri enterprises, FPOs, startups etc.The course focus on build knowledge and skills on production and business planning, organizing and managing community enterprises, marketing and financial management, legal compliances etc
Certificate Course on Agriculture Policy Ecosystem
This course acts as a primer for understanding Indian agriculture, policy frameworks and would be use for any national/international students taking up research on Indian agriculture.