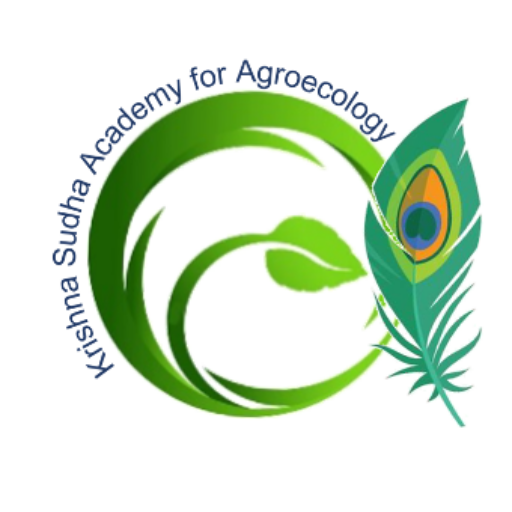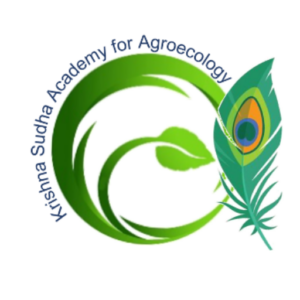 Eligibility:
• A graduate or post graduate in commerce with accounts specialization
• Minimum three years' experience in maintaining institutional / organizational
accounts
• The person should have good knowledge of digital accounting package.
• The person should have good communication skills and knowing Telugu language is a
must.
• Person from Nuzividu or surrounding areas would be preferable.
Job description:
Maintaining accurate and up-to-date financial records, including income and expenditure statements, balance sheets, and cash flow statement.
Recording financial transactions and ensuring that they are properly categorized and accounted for in the books of accounts.
Managing the invoicing and payment processes, including tracking and following up on outstanding payments.
Ensuring the bank statements are reconciled with the company's books of accounts.
Maintaining income and expenditure statements for training institute.
Preparing financial project and training institute reports.
Salary: Rs. 30,000/month