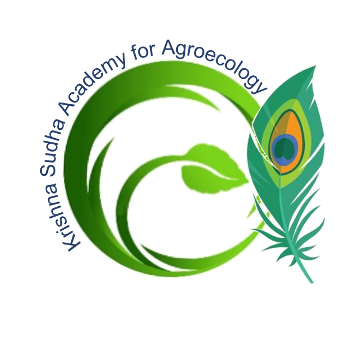 Full Time
30,000 USD / Year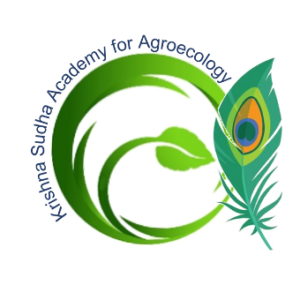 Eligibility: –
A Diploma's/Bachelor's/Master's degree in Agriculture, Agricultural Economics, or related fields are preferred.
Candidates with three years of work experience on managing a farm
A Farm manager should have a broad understanding of a natural/organic agriculture practices, irrigation, crop cycles, seasonality's, livestock production, farm management, budgeting, and marketing. They should have knowledge of farm machinery and equipment, as well as the ability to operate and maintain them.
Strong analytical and critical thinking skills, as well as excellent communication and leadership qualities, are also desirable.
Roles & Responsibilities: –
Directs and coordinate activities such as, production planning, seed sourcing, sowing/planting, soil fertility management, pest and disease management,
designing a format for data collection related to soil fertility, crop performance, susceptible/resistant to biotic and abiotic stress and economics of production models
Planning for seed production based on the demand from FPOs
Handling administrative tasks (book keeping and registers) related to Krishna Sudha Academy (KSA) farm
Organizing trainings on ecological agriculture practices
Inspect equipment's/farm machines to ensure their proper functions
Preparing and submitting the reports.
Salary:  Rs. 30,000/month